How to Best Organize Your Closet?
Your day begins and ends in the Bedroom. Keeping your closet and wardrobe organized is the most important thing to do.
It can be a fatiguing sight to find the mess when you come back home after a long day of work. An overflowing shelf, arrays of cloth items lying over the chair and bed, and unkempt personal items are few of the features of an unorganized room.
Organizing the closet doesn't require any additional tool or equipment. You can simply manage to do it if you can spare 15 minutes every day.
---
Organize your Closet
Arrange your wardrobe
The clumsy wardrobe can prove to be a major disaster. Go through your wardrobe and shelf out anything that you haven't worn in the last 12 months. Keep the clutter at a minimum.
Color code everything
The best way to arrange your items is to color code everything. You can arrange clothes by their color. This helps to pick the best item you may want for the day. Arranging everything by color tends to be eye-pleasing as well.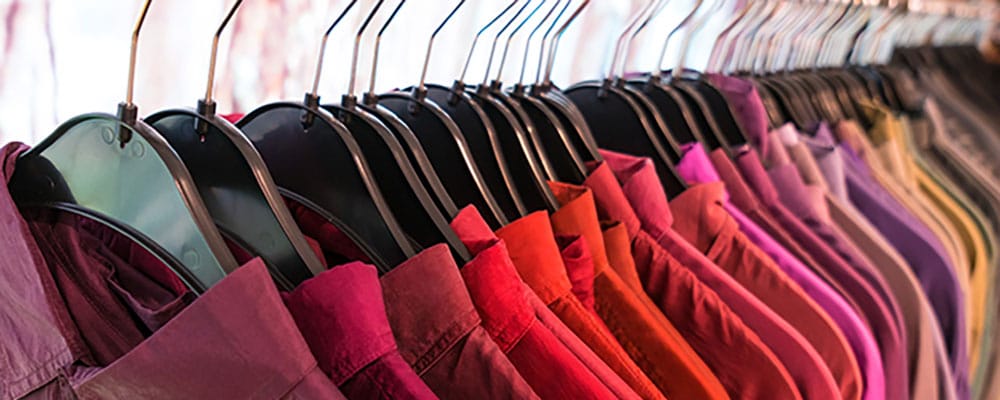 Arrange according to items
Keep items according to their type. Like, keep shoes in one rack, socks, and undergarment in another, coats in a hanging rack while other items inside the shelf. You'll save yourself time from scavenging through the clothes the next time by arranging the items neatly.
Keep a separate wardrobe for him and her
The best way to maintain the hygiene and smell of your clothing is to keep a separate closet or wardrobe for each person. This helps to maintain the hygiene as well as save time from scavenging through the clothes the next time you're in a hurry.
Make a habit to arrange everyday
Although, it may look difficult with your hectic schedule, taking out 15 minutes every day to maintain your wardrobe can help a lot to minimize the clutter and save time while finding through your preferred time the next time you're in hurry.